hey everyone! so im sure most of you have heard of the new bourjois instant nailpolish remover which is basically sponge soaked in nailpolish remover with a hole in the middle (simple but genious!).And this is basically the same thing...except the price!
the bourjois one is £5.00 which for bourjois isnt too bad but for a nailpolish remover a bit pricy.This one i picked up at poundland for £1 (obviously alana!) and its basically the same thing .I havent tried the bourjois one so i cant compare them but for removing nailpolish this is perfect it takes about 4-6 seconds per nail and it removes all of the polish easily! i actually seen another blog post on this product but they said (wrote) that they got it at a local shop so i was really excited to see it in poundland when i went in!
the bourjois nailpolish remover...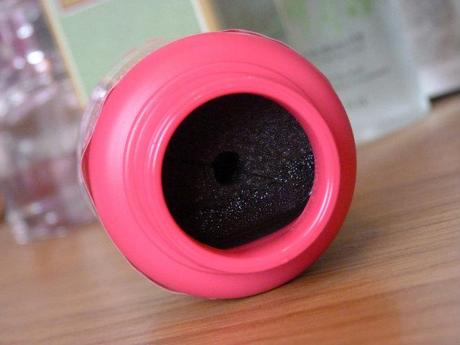 poundland nail polish remover...
so i thought i would just let you know about this little find! i think its great if you like the idea of the bourjois instant nailpolish remover but dont want the spend £5 on nail polish remover
hope you enjoyed this post and found it helpful!please follow if you want to see more!
have you tried this nail polish remover or the bourjois one? what do you think? xo